OPERATIONS
we are Project Managers who improve Processes
USING OPERATIONAL EXCELLENCE TO DRIVE INVESTMENT ADVISER SUCCESS
Is Your Operations Department A Delivering A Competitive Advantage?
IMPROVE YOUR BOTTOM LINE BY INCREASING EFFICIENCY AND REDUCING ERRORS
Work with us to stay ahead of evolving client expectations, employee needs, and find the technological advances that help manage errors.
Operations management is now a multidisciplinary functional area.
Our deep industry experience and facility for working within operational complexity helps us improve how your systems and people are deployed in the most effective and efficient ways possible.
We'll help you identify the smart investments that will meet evolving client expectations, employee needs and make the highest use of advances in technology.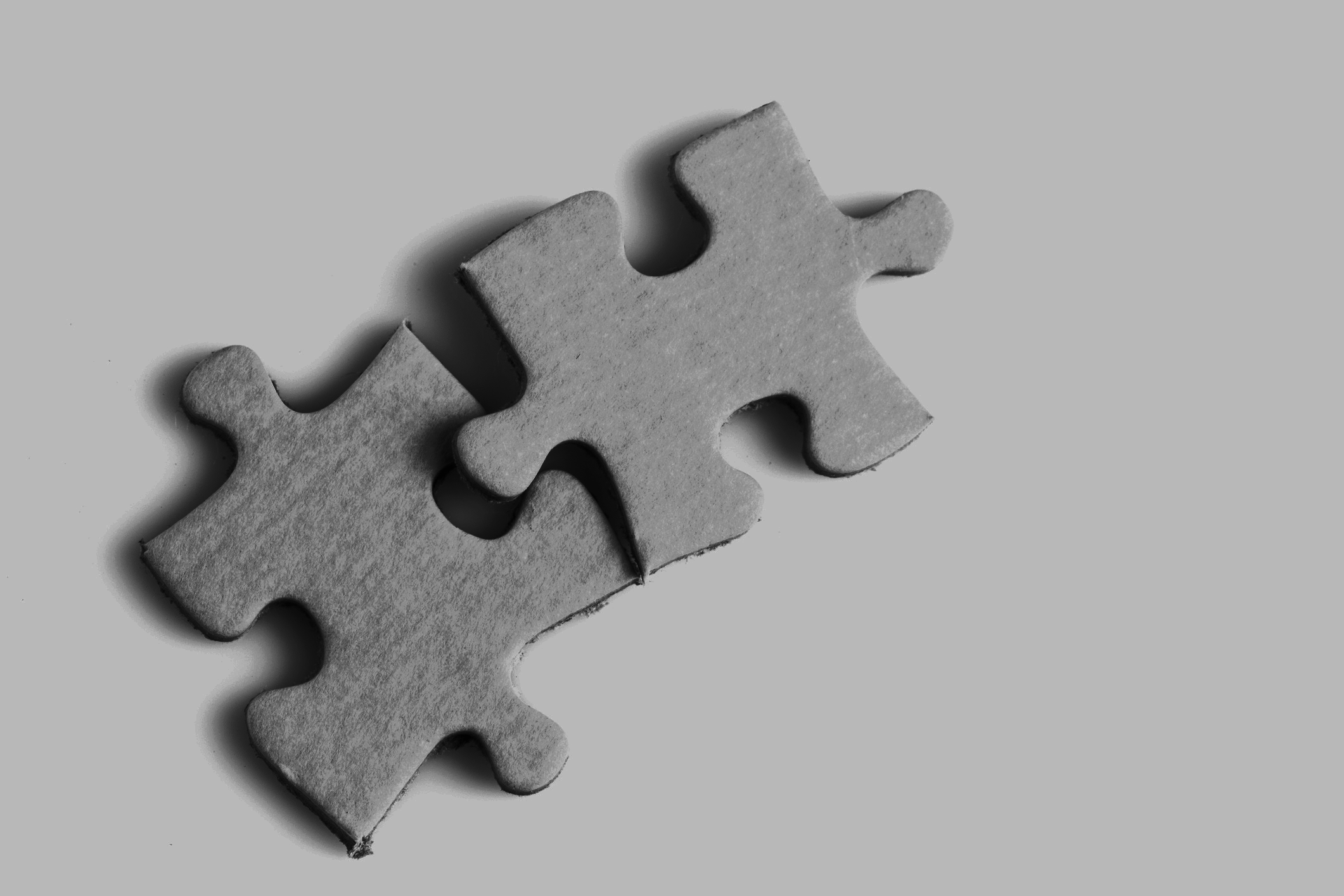 Planning, Organizing, and Improving Processes
Lower risk and raise profitability.
We work with you to help ensure that your everyday operations support the your firm's investment departments and distribution efforts.
We provide analysis of operations functions against leading industry practices and the challenges of our regulatory environment.
THE CHALLENGE: WHEN IT COMES TO OPERATIONS, IT'S HARD TO KNOW HOW MUCH IS ENOUGH
Can a cost center be a competitive advantage?
If your organization doesn't build in enough operational capacity to serve current client needs, you could compromise future growth. But if you take on too much, performance can become sluggish and inefficient. So, the answer is "it depends."
SOLUTION: INVEST IN OPERATIONAL EXCELLENCE TO IMPROVE THE VALUE OF YOUR BUSINESS
Imagine using your operations function so efficiently you're able to consistently deliver on client promises while setting the stage for long-term growth.
The operations department drives a wide range of support to all of a firm's investment services as well as its distribution channels. Sitting at the nexus of products and processes, the operations department can make or break your client's experience. If your operations processes are leaking, we'll help your firm identify gaps and make strategic investments that turn operations into a competitive advantage by reducing regulatory risk and lowering the cost of doing business - including self-inflicted errors.
We'll work with you to develop a plan that focuses more of your resources on your biggest sources of revenue, and educate your staff on how to meet your operational needs while using technology to reduce costs.
The Benefit of Working with ReGroup
REGROUP WILL
Engage your team
Get the facts right
Recognize key obstacles
Map cross-department information flow
Analyze breaks in current processes
Recommend workable solutions
SO YOU CAN
Be risk aware
Reduce error rates
Improve efficiency
Make back-office investments with confidence
The Investment Adviser Field Guild Blog
Do you want to reduce errors and increase competitiveness?