SPEAKING
RELEVANT, RESONANT, AND RESPONSIVE

 
A FRESH PERSPECTIVE THAT SPARKS NEW THINKING
Give Your Audience What They Want.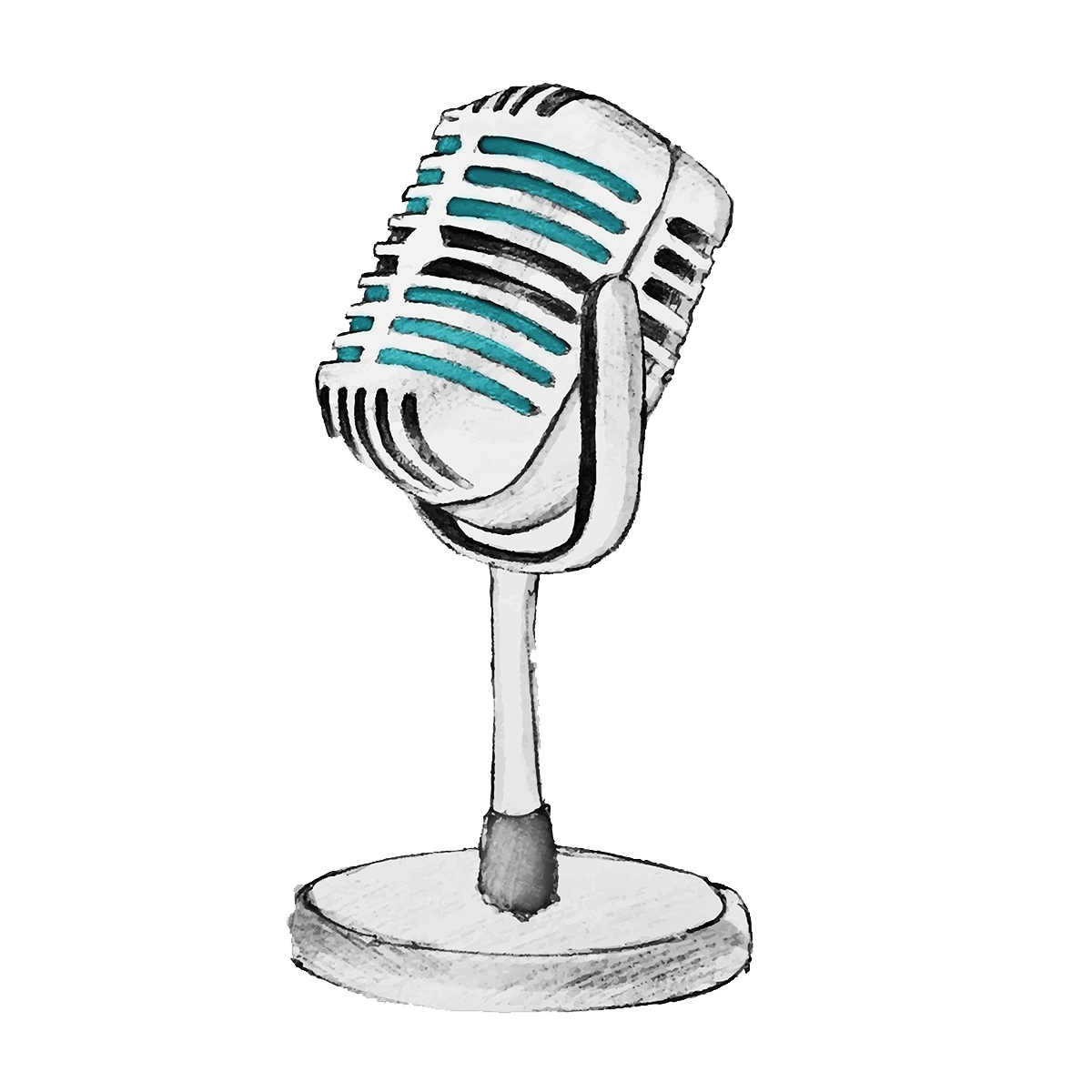 A COLLABORATIVE, ENGAGED, AND RESONANT INDUSTRY EXPERT who WILL CONNECT WITH YOUR AUDIENCE
What You Can Expect Working With Us.
High-impact, credible presentations for corporate and industry events from an experienced industry speaker.
WE CONTRIBUTE MEANINGFUL CONTENT
We will help your event be a content powerhouse by delivering content before, during, and after.
WE DELIVER ENGAGEMENT
When it's done well, it looks easy. Engagement is the secret to heads nodding in recognition, laughter that serves up the message in a memorable way, and the great reviews on the materials is preparation. We learn what you need, we learn the audience, and we learn what success means to you. We learn all we can about the event so we can deliver the right tone and message.
WE LEARN EVERYTHING ABOUT YOUR AUDIENCE
Targeting content to your audience is our priority. We want to know who is attending, their job roles, age groups, levels of education, and, most of all, the expected education objectives of a session or an event at large. Knowing the audience and purpose allows us to finely tune remarks that resonate--no canned presentations here.
WE GET THE CONVERSATION GOING
We don't like to listen to anyone drone on for an hour, and your audience doesn't either. So we get the conversation going by moderating conversations and horizontal interaction. Not only is it more engaging, it's how adults learn, so the content sticks. We help keep that conversation going because we actually enjoy hanging out with your audience - we are available to connect with your audience and help create a buzz for your event.
WE PROVIDE EXCELLENT MATERIALS
Black and white slides with unreadable bullet points in 12 pt font size? No way. Your attendees live in a well-designed, interactive world that has raised their eye candy expectations. We recognize the importance of great slide design for conveying the message and committing it to memory.
WE ASK FOR AUDIENCE OPINION
We engage the audience with polling during presentations to create lasting engagement and help the audience digest the content.
WE USE COOL TECHNOLOGY
We sweat the details and let you know exactly what we need in advance so your event is flawless. We work with you on the projector display ratio, the WiFi in the room, your mobile app, and audience response systems.
WE CHARGE REASONABLE FEES
When you engage us directly, we pass the savings on to you.
Ann's passion for communicating with an audience rests in her desire to educate - to talk 'with' and not 'to' her audience.
Read Ann's rave reviews for her practical content and conversational speaking style.
Ann is available to speak or facilitate for your industry, corporate, or departmental events.
ASHLAND PARTNERS
BAY AREA CCO GROUP
BIVIUM CAPITAL MANAGEMENT
CALPERS BOard of Directors
CHICAGO CCO GROUP
FOCUS CONSULTING LEADERSHIP FORUM
INVESTMENT COMPANY INSTITUTE
INVESTMENT MANAGEMENT INSTITUTE
JOHN HANCOCK/MANULIFE
MOSS ADAMS
NATIONAL SOCIETY OF COMPLIANCE PROFESSIONALS
NORTH AMERICAN SECURITIES ADMINISTRATORS ASSOCiation
SCHWAB Impact Conference
SOCIETY OF CORPORATE COMPLIANCE AND ETHICS
TD AMERITRADE
THOMAS REUTERS
TIAA-CREF
WOLTERS KLUWER
Leadership
CEO Speaks: Live Interview of CEOs
The CEO/CCO Partnership
Get Real Value From Your Firm's Compliance Program
Growing Role of Risk Management
Leadership and Critical Skills
Leveraging Leadership, Communication, and Technology for Effective Compliance
Compliance Leadership: Building a Culture of Ethics
How Strong Governance Lowers Enterprise Risk
All Together Now: Clients Come First
Mastering Critical Skills
The Chief Compliance Officer Toolkit
Influencing Behavior: Effective Communication Strategies
Time Management, Project Management, and Getting Things Done
Managing Negotiations
Managing Conflict Before It Manages You
Building - and Using - Credibility
Presentation Skills for Technical Professionals
How to Talk CEO - Leading Practices for Creating Executive Engagement
Management Skills for Technical Professionals
Drafting a Departmental Strategic Business Plan
Crucial Conversations
Ethics
Real World Ethics for Investment Advisers
Professional Ethics: Ethical Decision-Making for Investment Professionals
Advanced Applied Ethics Workshop
Intermediate Ethics for Managers
Introduction to Business Ethics
Code of Ethics for Employees
Risk and Compliance
From Overhead to Competitive Advantage: Compliance 2.0
Raising the Compliance Bar: From Isolation to Interdisciplinary Problem-Solving
Legal vs. Compliance: the Not-So-Hidden Conflict
Establishing Value at the First Client Meeting
Create Insight, Not Information
Anatomy of a Trade Desk
How Investment Advisers Survive in an E-World
Compliance 101 for the New Executive
Sanctions Without Sanctimony
CCO Liability: Where It Lurks and the Top 10 Ways to Manage It
Supervision vs. Compliance Oversight
The New Team Sport: Identifying Conflicts of Interest
Governance Tools for Managing Risk
How to Evaluate CCO Performance
Finally - a fresh perspective! Ann gave me a real way to articulate my value as a professional, but also asked me to raise my game. I feel inspired. Ann is a great speaker.
I walked away from Ann's presentation feeling refreshed and inspired, then went back to my office armed with some really great ideas.
I try to attend whenever Ann presents - she's an excellent speaker with great materials.
I appreciated the energy and enthusiasm of Ann's presentation. The many real life scenarios resonated, and made this a practical learning experience.
I had the distinct pleasure of hearing Ann speak. She had excellent advice for the professionals in the audience on how to structure their roles to get effective results. Sometimes presentations can be dry, but Ann presented the material in an engaging and humorous manner. She addressed common frustrations and offered detailed solutions.
Well done! Insightful and thought provoking - and I can directly apply what was discussed to my goals for the next one, three, and five years. This was time well spent.
Looking for a keynote speaker or conference facilitator for your next event?