RISK & COMPLIANCE
We are problem solvers who manage risk
RISK AND COMPLIANCE SUPPORT SERVICES FOR INVESTMENT ADVISERS
Expert Design, Review, Support and Education
Compliance programs are required by law to be effective, but they're required by principles of good business to be efficient.
Efficient risk and compliance programs are built on principles of good design, which requires:
A DEEP UNDERSTANDING OF BUSINESS PRACTICES
A THOROUGH GRASP OF THE RULES
A KEEN INSIGHT INTO LEADING INDUSTRY PRACTICES, AND
A CLEAR VIEW INTO HOW REGULATORS ARE LIKELY TO RESPOND
We have deep experience designing, reviewing, and supporting Risk Management processes, Compliance Programs, and related reporting.
SERVICES
DESIGN, BUILDING, ASSESSMENT, AND EXECUTION OF RISK ASSESSMENT PROGRAMS
RISK MITIGATION PLANNING AND EXECUTION
DESIGN, BUILDING, ASSESSMENT, ANE SUPPORT OF COMPLIANCE PROGRAMS
INDEPENDENT REVIEW OF COMPLIANCE PROGRAMS FOR BOARDS OF DIRECTORS
SEC EXAMINATION PREPARATION, EDUCATION, AND ONSITE SUPPORT
DISCLOSURE REVIEWS
PROCEDURE DEVELOPMENT AND TESTING
CODE OF ETHICS AND PERSONAL TRADING COMPLIANCE
CCO COACHING AND DEPARTMENT EDUCATION
DUE DILIGENCE SUPPORT
COMPLIANCE COMMITTEE DESIGN AND PARTICIPATION
ANTI-MONEY LAUNDERING PROGRAM REVIEW
CUSTOMIZED RISK AND COMPLIANCE PROJECTS
ADVERTISING AND MARKETING MATERIAL REVIEW

There's a difference between an informed risk and a really bad idea.
Take Informed Risk.
Each year, our industry faces expanded regulation and increased scrutiny about the identification and management of risk.
Senior executives and mutual fund boards required to review and report on the adequacy of their enterprise risk management processes, internal audits, and other means of risk assessment and risk mitigation, have become major players in firms' overall business strategies.
THE CHALLENGE: RISK MANAGEMENT THAT MAXIMIZES POTENTIAL AND MANAGES THREATS
Risk management begins with understanding your firm's business.
From a high-level view, it might seem like the same one-size-fits-all solution: analyzing, identifying, and addressing risks to reduce exposure and increase growth potential. But to do risk management well, you need to plan a risk management strategy proportionate to your firm's complexity, size, business model, and regulatory requirements.
SOLUTION: COHESIVE, CONCERTED EFFORT
The risks you're managing evolve quickly and touch every aspect of your business.
With everyone on the same page, your firm knows that issues are being raised with the right people at the right time. One way we measure success is when the firm is making better, faster decisions with the right information.
ReGroup is equally comfortable navigating the risk framework for a boutique institutional asset manager with 10 employees and a single investment mandate, or a global mutual fund manager working in multiple regulatory jurisdictions and investing in complex instruments.
Our expertise rests in our ability to understand and assess your firm so the risk mitigation strategies we develop are customized, prioritized, and immediately actionable. With a common language and repeatable, scalable processes in place, your firm can confidently and properly identify, elevate, and vet risks on an ongoing basis.
BENEFITS OF WORKING WITH REGROUP
REGROUP WILL
Evaluate and forecast financial, regulatory, and operational risks to your firm

Identify procedures to avoid or minimize their impact
Use leading industry practices
Engage multi-disciplinary teams
Create cohesive messaging
SO YOU CAN
Use a common lexicon for identifying and prioritizing risk
Gain transparency into interdisciplinary risks
Take informed risks
Make investments confidently
Demonstrate a well-reasoned process to stakeholders, clients, and regulators
COMPLIANCE
Building PROGRAMS THAT WORK
INDEPENDENT ASSESSMENT
cco Support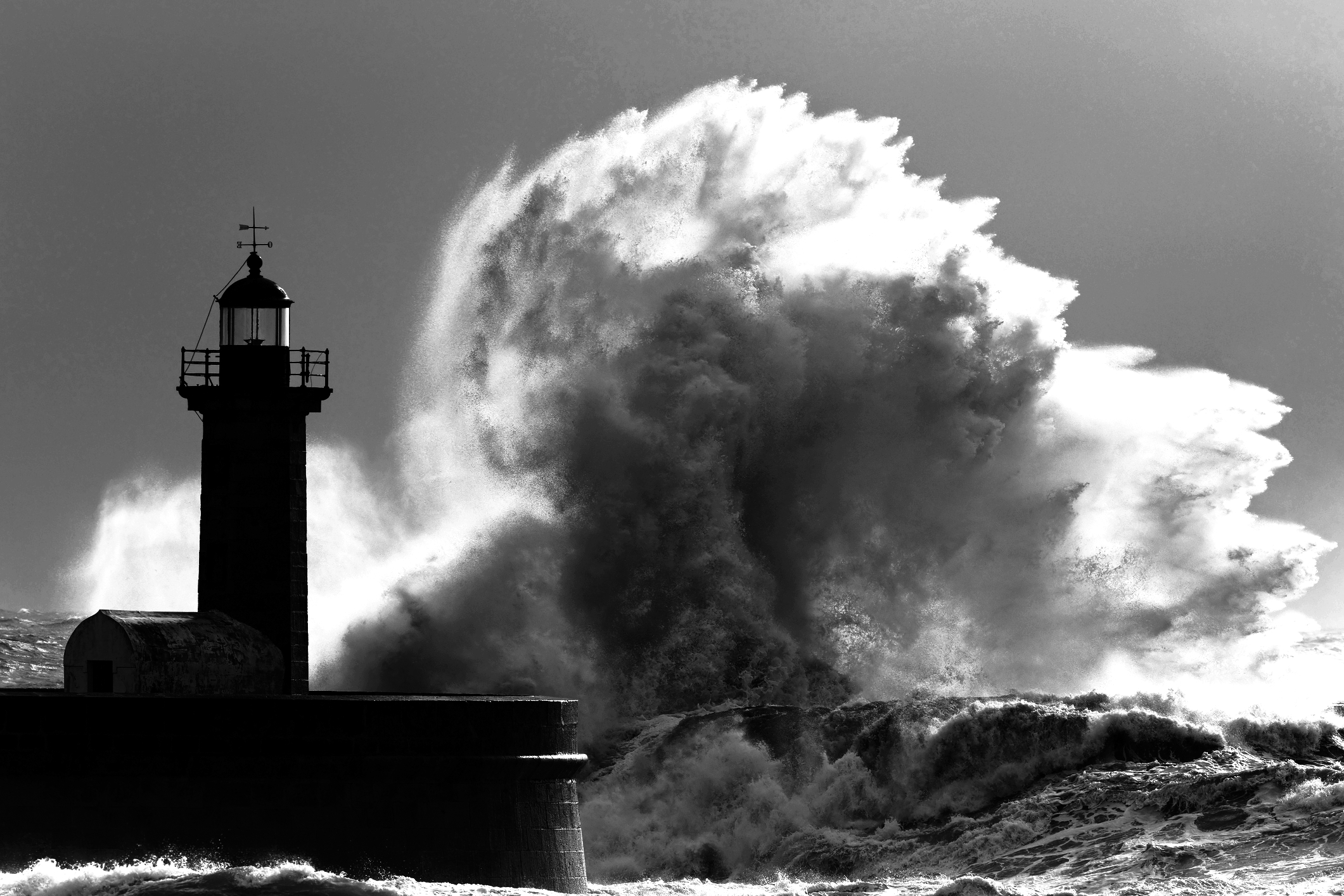 Expect more from your compliance program.
Today's compliance professionals are under enormous pressure to identify and manage regulatory risk in a difficult market.
Many are experts in areas other than compliance and are still navigating these complex requirements. We use our extensive compliance experience to turn this necessary function into a competitive advantage for your firm.
The challenge: Complexity, Change, and high stakes
MANY COMPLIANCE PROFESSIONALS FIND THEMSELVES IN THE AWKWARD POSITION OF NEEDING HELP TO DO THEIR JOBS WELL BUT LACKING THE TOOLS TO PRESENT A COMPELLING REQUEST FOR ADDITIONAL RESOURCES TO THEIR CEO.
Meanwhile, C-level executives struggle to determine how much is enough in terms of compliance spending. Worse still, they're not sure how to evaluate the quality of the work their staff is currently doing.
As a result, critical compliance issues can get brushed aside because they're tricky and nobody knows how to deal with them - even though they impact the health and well-being of the firm.
solution: Take it one step at a time
AS YOUR FIRM AND ITS COMPLIANCE PROGRAM EVOLVE THROUGH THE NORMAL STAGES OF MATURITY, WE'LL HELP YOU IDENTIFY HOW FAR YOU NEED (OR DON'T NEED) TO GO, AND HOW QUICKLY YOU SHOULD PLAN TO GET THERE.
We'll also help you measure and present the true value of that investment to your firm.
Next, we'll work with your compliance professionals on a concrete plan for moving your entire organization to that next level of maturity and with full participation on all fronts.
Compliance Program Support
Our expertise is at your service
Our deep compliance expertise serves our investment adviser clients with rational assessment, practical solutions, reasonable cost, and articulate reporting.
We create more than data; we provide insight into leading practices you can use for the benefit of your firm and your stakeholders.
We Plan the Work and Work the Plan
If our relationships are our secret sauce, our disciplined process is the key ingredient. A clear purpose and transparent project management with easily identifiable phases are hallmarks of our compliance support services.
Continuous Improvement
At the conclusion of every engagement, we conduct a client satisfaction survey. The lessons we learn from each assignment help us continually improve the quality of our service.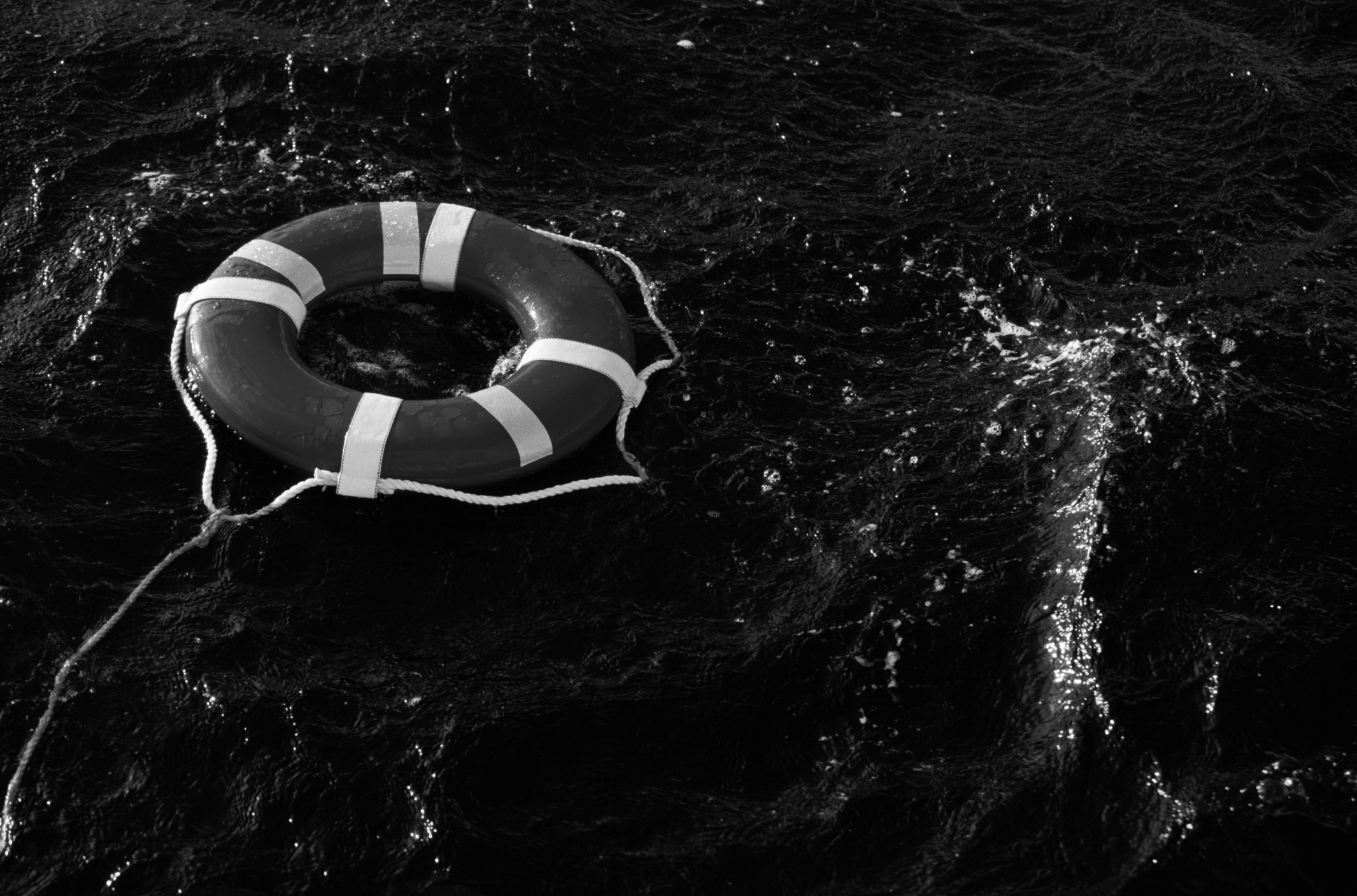 Are you looking for expert support for your risk and compliance programs?